Discovering you are pregnant generates a wide range of emotions and concerns. While excitement tops the list, worry about your finances soon joins it. With some creative planning, you can gather everything your baby needs without breaking the bank.
Feeding Supplies
If you decide to breastfeed your baby, then your needs will differ from those with babies using formula. According to the American Academy of Pediatrics, breastfeeding exclusively for the first six months is beneficial to both mother and baby. Not only is breastfeeding considered a healthier option, but it also saves you money on formula. Invest in a pump and bottles — it is money well-spent when you are away from your hungry baby. Majority of families are able to receive a free breast pump from their insurance provider. Write to companies for a sample bottle or discount code. It may allow you to have a small variety of bottles to try without spending extra funds.
Should you decide not to breastfeed, ask your doctor and the hospital for free samples of formula, and watch for coupons and sales. However, be careful not to stockpile too much formula due to expiration dates.
Diapers
Perhaps the most recurring expenses for the baby are diapers. According to the National Diaper Bank Network, babies use between six to 10 diapers a day, costing you $70 to $80 a month. The alternative choices are cloth diapers. While reusable, cloth diapers aren't for everyone, as they require washing and drying. Weigh the pros and cons of cloth diapers and decide if the time and resources they require is worth the money you'll save. You can learn more about cloth diapers here
Sleeping Arrangements
A bassinet is helpful for keeping your baby next to your bed and within easy reach during its first several months. Experts recommend only using a bassinet until a baby begins to roll over. At that time, the baby should transition to a crib. Since a bassinet is only used for a short period of time, consider borrowing one to save money. When it comes to purchasing a crib, buying used can save you money. There are certain steps you can take to ensure the crib is safe and fully functional:
1. Be sure to see the crib fully assembled before purchasing it.
2. Conduct an internet search for any recalls for the crib.
3. Make sure it meets all mandatory crib safety standards.
Careful inspections of any used baby furniture, such as high chairs, strollers, and changing tables, are always a smart idea. Many baby products are used in moderation as the child outgrows them, making used items a good financial choice.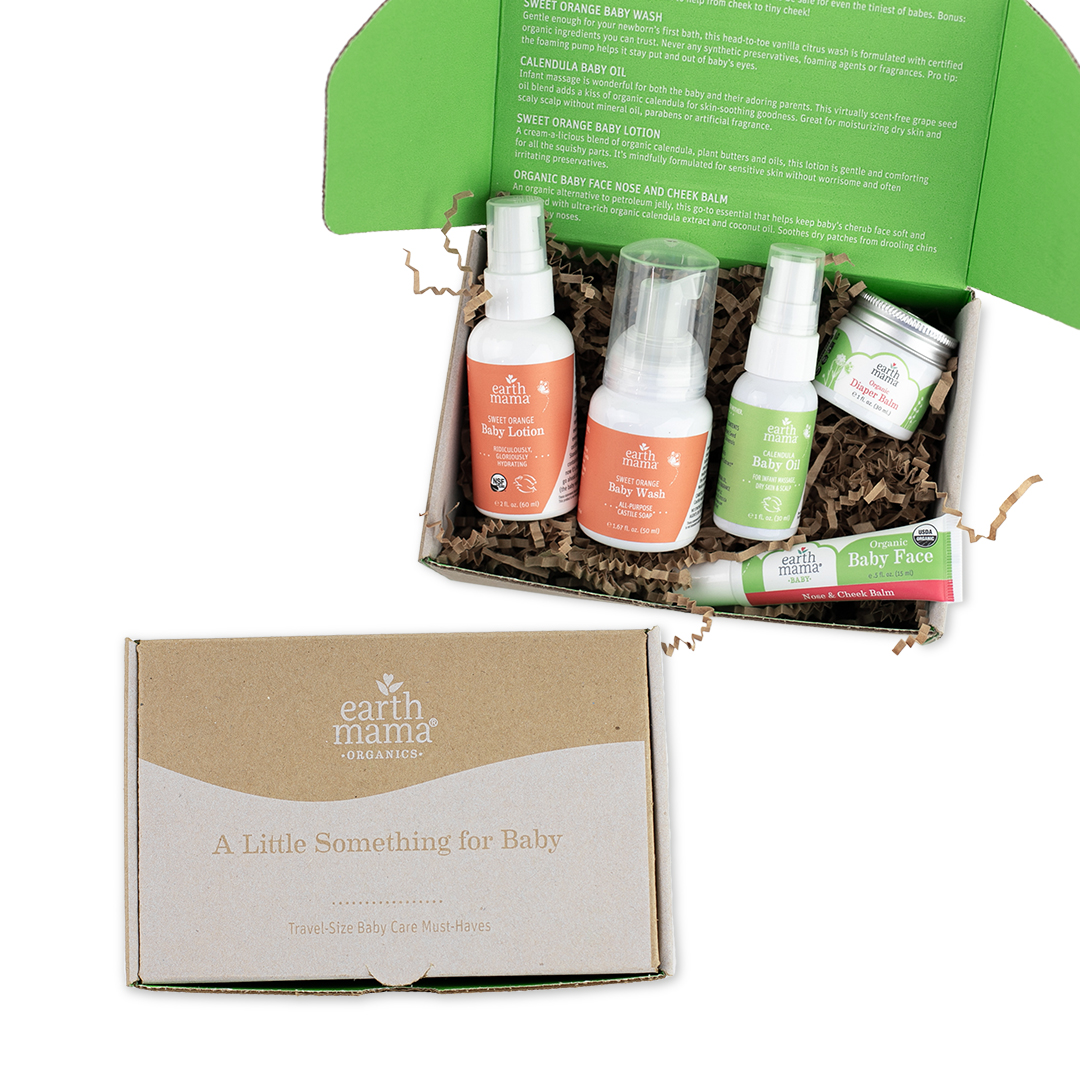 Keep the Gender Reveal Simple
Preparing for your baby is even more fun once you know the gender! There are hundreds of gender reveal videos online that show when the big reveal goes wrong. While often funny, planning your reveal on a simpler scale and budget can save you embarrassment and money. Budget-friendly options like that of a social media photo op or cute statement t-shirts are fun and less work than a party. Social media makes it easy to share the news with friends and family, especially those at a distance.
Should you decide to have a party, set the date and a budget. There's nothing wrong with the traditional cupcake gender reveal or the ever-so-popular balloon pop.
Regardless of how you do your reveal, be sure to document it with video and pictures.
Babies Are Priceless
Preparing and then caring for a newborn is work. There's no doubt that babies are very expensive and demanding. However, the important focus to keep is that babies bring hope, happiness, and pure joy at the end of a long day. Seeing their face light up when you enter the room is beyond priceless. Borrow items, buy used ones, and ask friends and family to help with all your baby needs. Other parents with young children often have a wealth of items to give away or to sell cheap. Start planning for your baby today, and ask your doula for local resources for help.
What helped you to save money when preparing for your baby?
Author: Emily Graham of Mighty Moms